Madiston PowerTel, Inc. DBA – Allen's Electrical Service and AES Fiber covers emergency back-up power generation, electrical services, fiber splicing and fiber placing.  Madiston PowerTel's mission is to offer customers the highest-quality services from a family owned business. Melissa Allen is the owner and Chief Executive Officer (CEO). Matthew Allen (Matt) is the owner and Chief Operating Officer (COO). Matt and Melissa own a successful electrical business and saw a need to expand their business into placing and splicing fiber optic cable for its ever-expanding customer base. Madiston PowerTel, Inc. stands out from their competition through having skilled craftsman, impeccable performance, and offering competitive pricing.  Madiston PowerTel, Inc. focuses on personalized service through its knowledgeable and certified staff who provide quality and rapid services.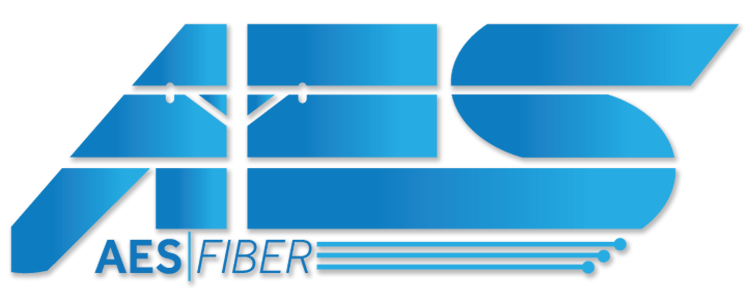 While we do not have any current openings posted, we would be happy to have your resume on file.  Please complete provide the details below.  We will keep your resume on file and contact you should a position open matching your qualifications.  

Thank you.
Employment Contact Details
Please provide your details below.